Discover the Revitalized St-Roch
Saint-Roch is a bustling neighborhood in downtown Quebec City boasting restaurants, bars, department stores and boutiques. The area recently underwent a revitalization and redevelopment and is now home to picturesque gardens and buildings, and the provinces best toy store, Benjo.
The largest church in Quebec, Saint-Roch church, stands within the trendy district which sits on Hotel PUR's doorstep. There is something for everyone to experience here and is a must-do during your next getaway to Quebec City.
History of St-Roch
St-Roch District was the first working-class suburb of Quebec City. The area was initially developed in the 17th century and was home to some of the city's largest manufacturing companies until the end of the 1950's. After this time, the restructure of surrounding suburbs and areas lead to economic activity within St-Roch to significantly decline, with residents moving towards new shopping malls and outlets. Throughout the 1960's several attempts were made to renew the area, however, it wasn't until the 1970's to the 1990's, that the wheels started turning. The development of shopping malls stretching Rue St-Joseph, professional service offices and dining outlets saw the resumption of economic activity. Today, the St-Roch District is a must-see and represents a lively, revitalized and urban destination offering something for tourists and locals alike.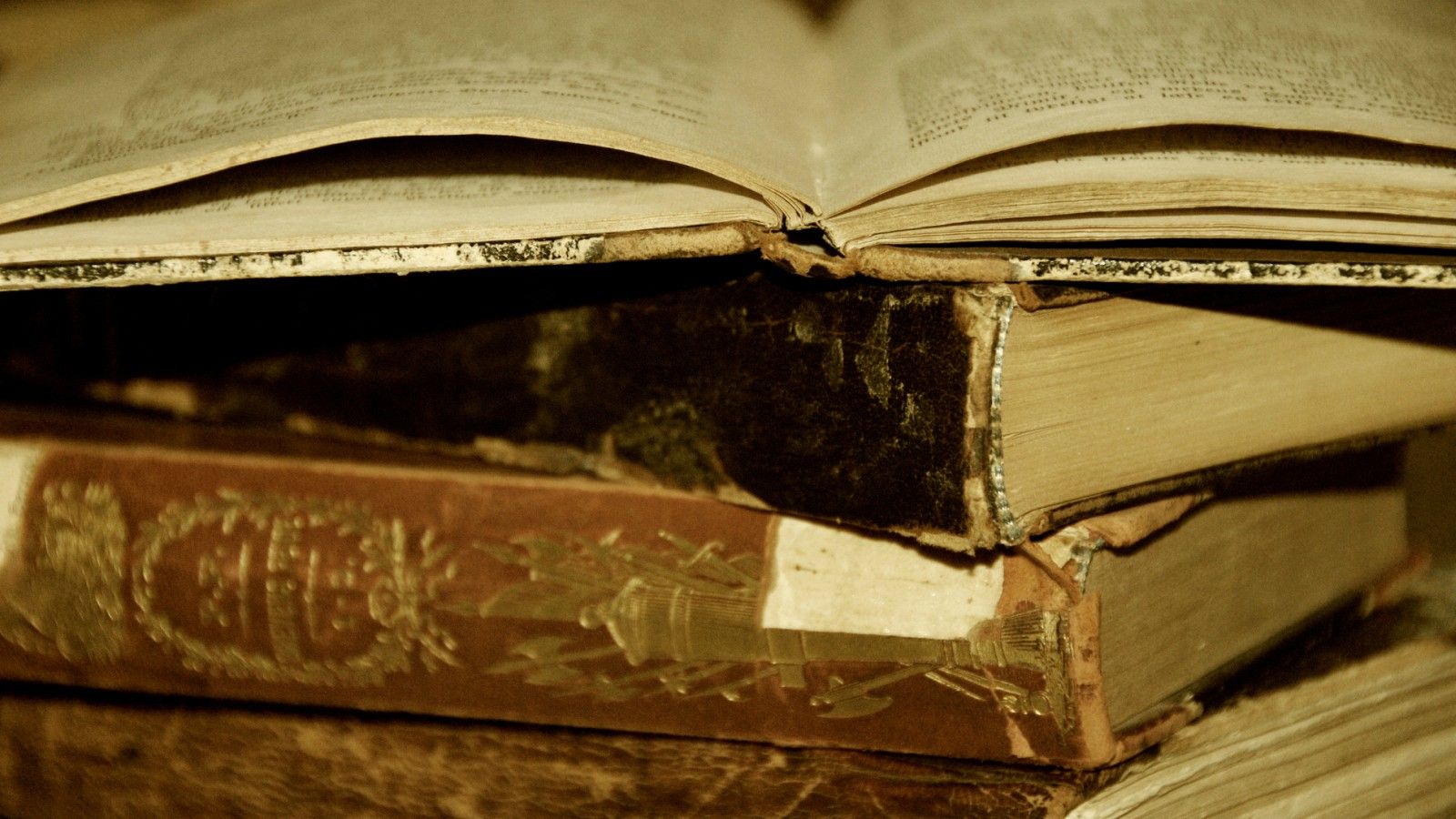 Shopping
Indulge in some well-deserved retail therapy on your next trip to Hotel PUR. Located on our hotel doorstep, explore the boutiques and shops stretching along Rue Saint-Joseph. Boasting quaint boutiques, galleries, music stores in addition to the best toy store in the entire province, Benjo.
Dining
St-Roch boasts a lively and multicultural dining scene. Experience traditional Italian, Lebanese, Japanese, Moroccan cuisines and more in addition to bustling wine bars and pubs.