Luxury Without Pretension
Located in the heart of downtown with Saint Roch Church directly across the street, Hotel PUR invites guests to immerse themselves in the vibrant atmosphere of the city, while our newly refreshed chic ballroom and private rooftop terrace turn wedding dreams into a dazzling reality.
Our personal wedding specialist is happy to customize every detail to your perfection—from flowers to music to décor—with creative precision. For weddings of 50 guests or more, we are delighted to offer the bride and groom a complimentary night's stay at the hotel.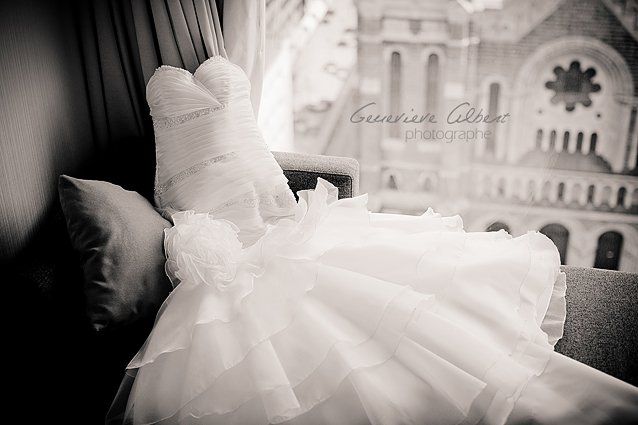 Highlights
Largest event space: 4,704 sq. ft
Largest event space capacity: 350 guests
Number of event spaces: 11
Number of ballrooms: 1
Number of guest rooms/suites: 242/4
Contact Us
For information regarding our customizable wedding packages or to begin planning your special day, please contact our sales office.
Email: ventes@hotelpur.com
Telephone: (1)(418) 647 2611 Ext. 6105
Wedding Venues
Striking Ballroom
Our striking ballroom is ideal for black tie celebrations, cocktail receptions, and a night of dancing. The crisp white walls, sleek chandelier, and grey carpeting serve as a blank canvas for your imagination. Allow our wedding specialist to customize the décor with fresh flower arrangements, linens, lighting, and more. The adjoining terrace can be transformed into an enchanting outdoor setting for the ceremony, reception, or dinner under the stars.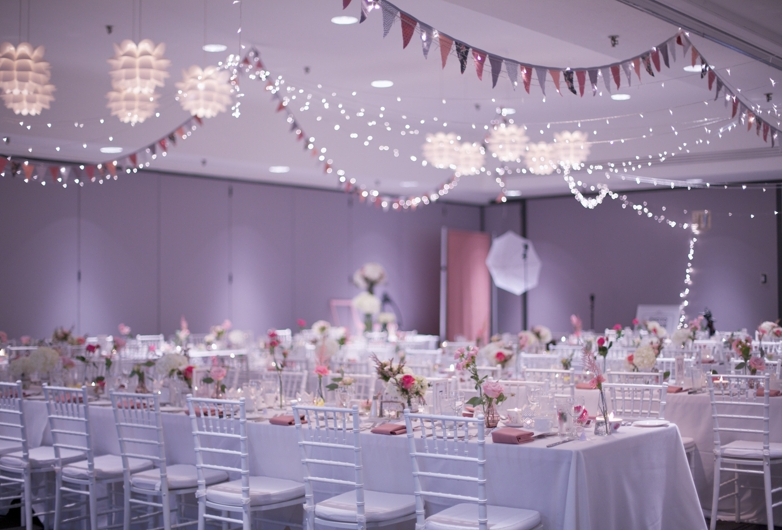 Rooftop Terrace
As the piece de resistance, our rooftop terrace is exclusively opened for wedding photos—offering a unique and attractive backdrop of Saint Roch Church and the chic and trendy surrounding neighborhood.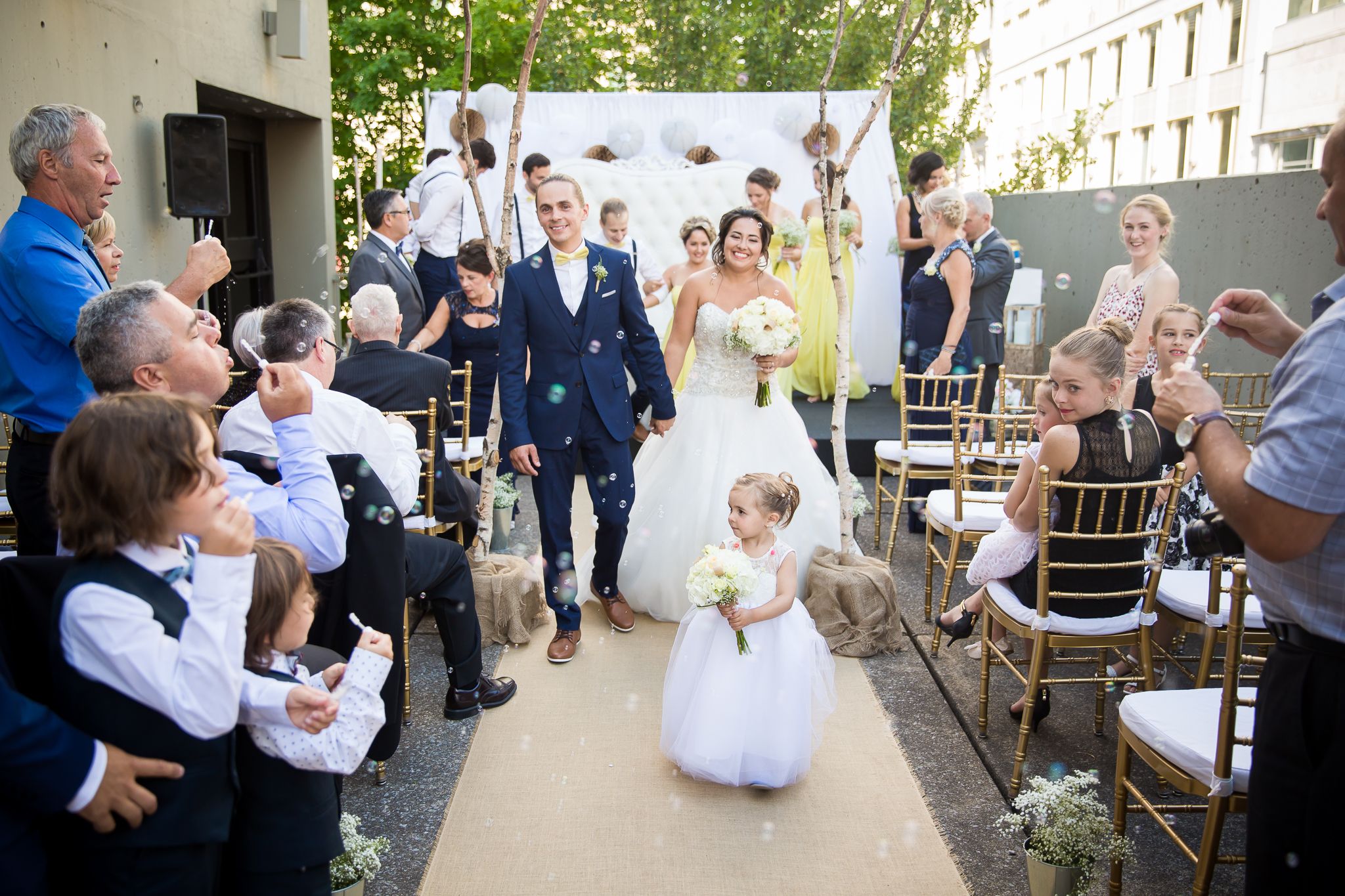 Catering
Our talented catering team creates menus that infuse Quebecois cuisine with modern flair. Wedding packages center around a superb four-course meal with wine and sparkling wine toast. From that delicious starting point, you may add many options. The iced cider granita infuses local flavor into your drinks menu. Consider our canapés—from pulled pork cassoulet to beef carpaccio to chicken liver mouse on cornbread—as a decadent start to your celebration. Round out the reception with fabulous food stations for local oysters, charcuterie, or cheese. The late-night candy and popcorn bar is the perfect finishing touch to a night of dancing.
Alternatively, you may customize the whole menu from first champagne toast to final crumb of wedding cake. We will adapt any item to accommodate food allergies or gluten intolerance, and also offer a market-inspired menu of vegetarian options.
Our intimate and vibrant private dining spaces are also available for your rehearsal dinner or post-wedding bunch.