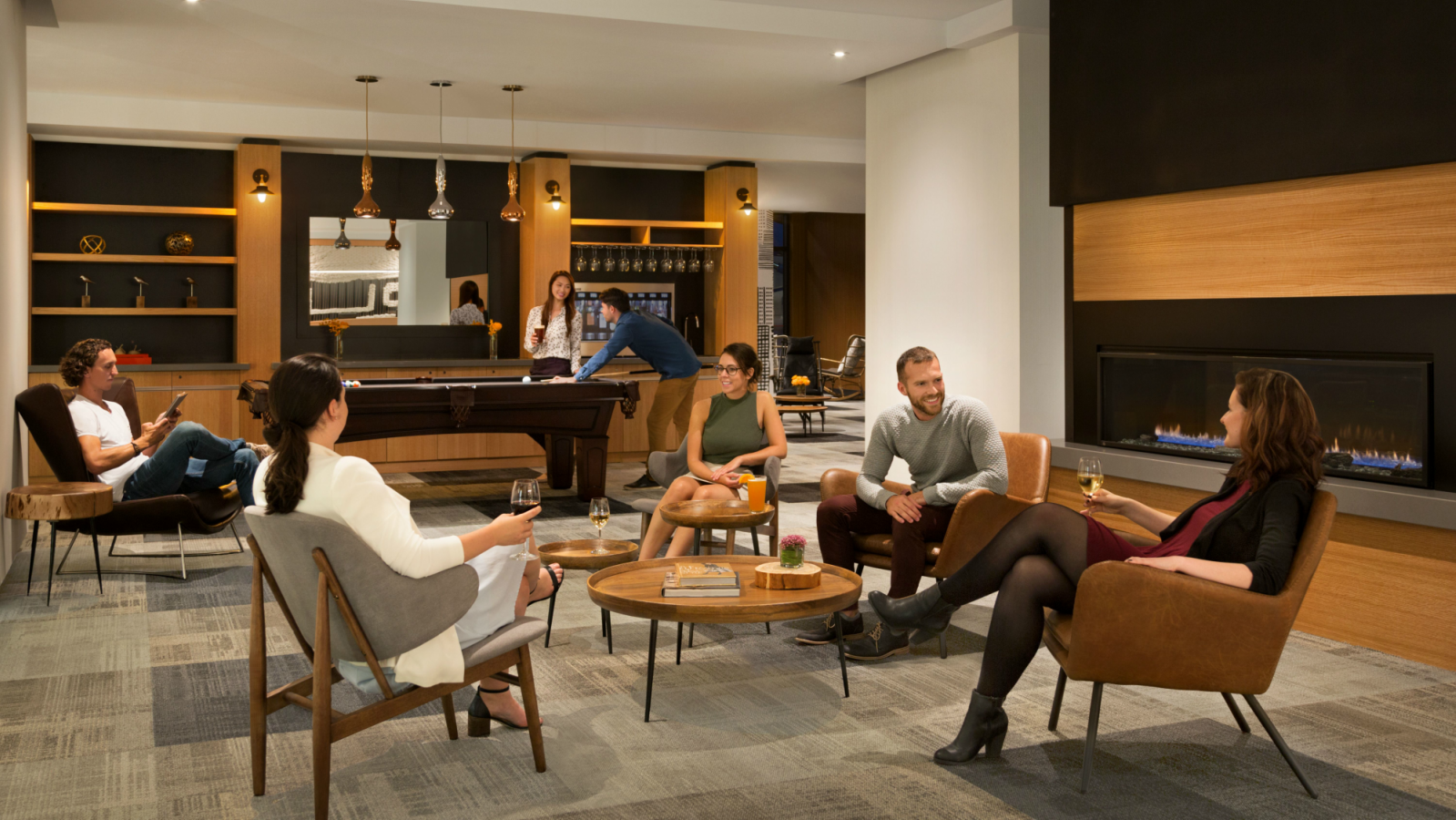 Wine Bar
Feel the urban electricity of Quebec City and enjoy a glass of wine from our expansive collection in our new Wine Bar in the comfort of our warm lobby space.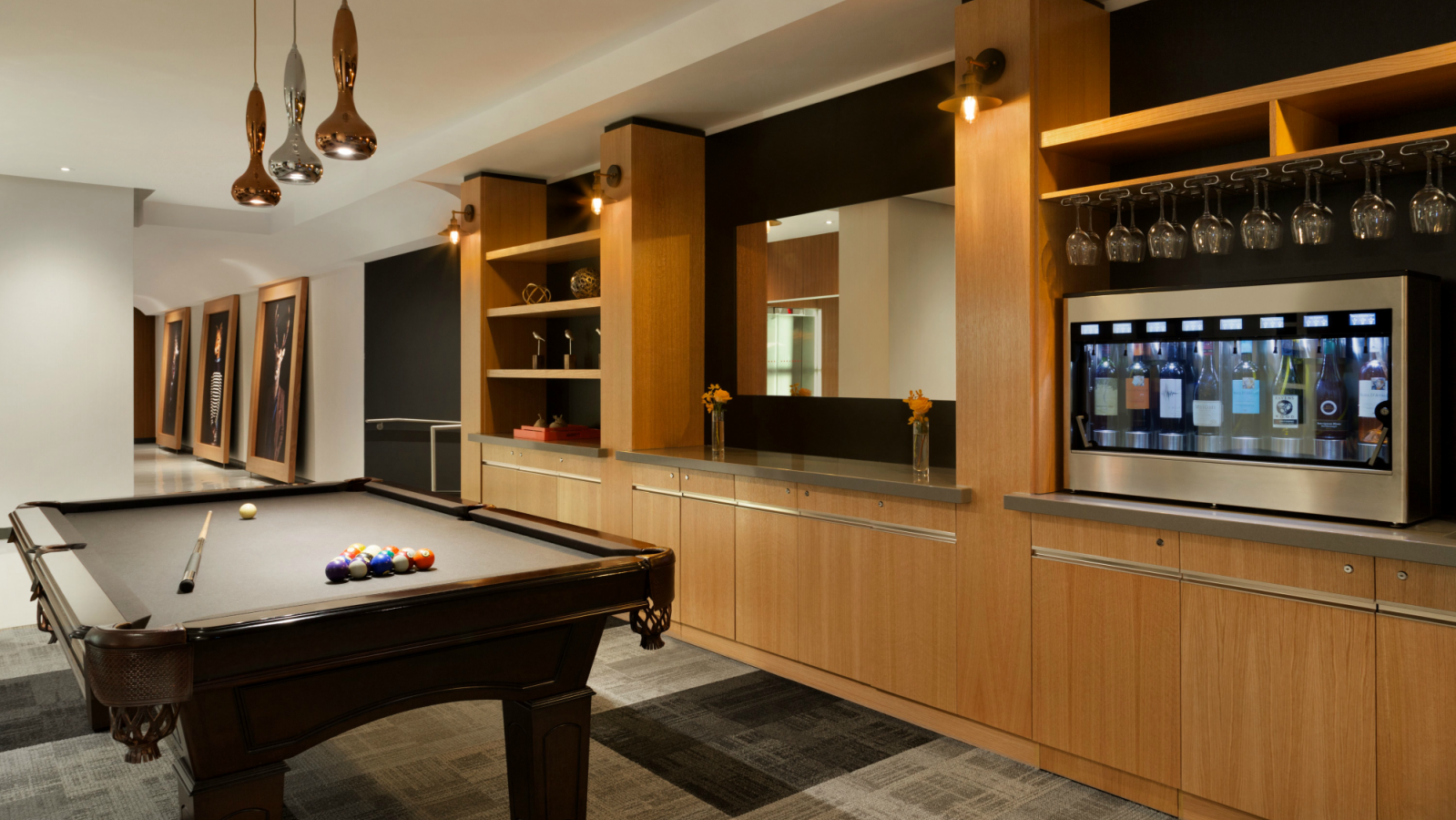 Billiards Table
Embrace the social scene of Hotel PUR when you embark on a lively game of billiards after a day of exploring Quebec City.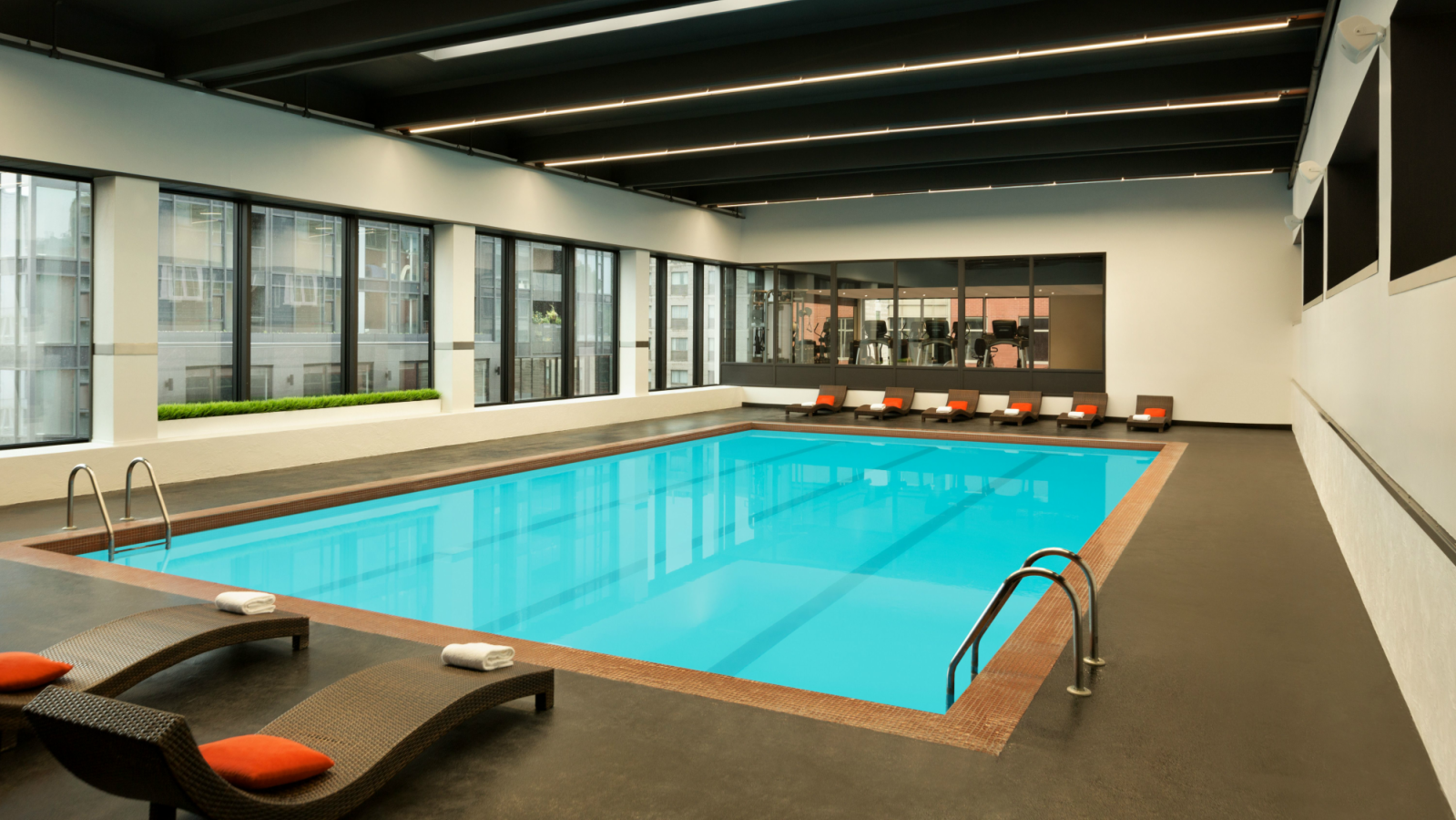 Indoor Heated Pool
Unwind in our new indoor heated pool following a day at work. With wall-to-wall windows, framing the streetscape of Quebec, guests can enjoy a spa-like respite from the city or detox in our dry sauna.
Hours of Operation: Monday - Sunday 6 AM - 10 PM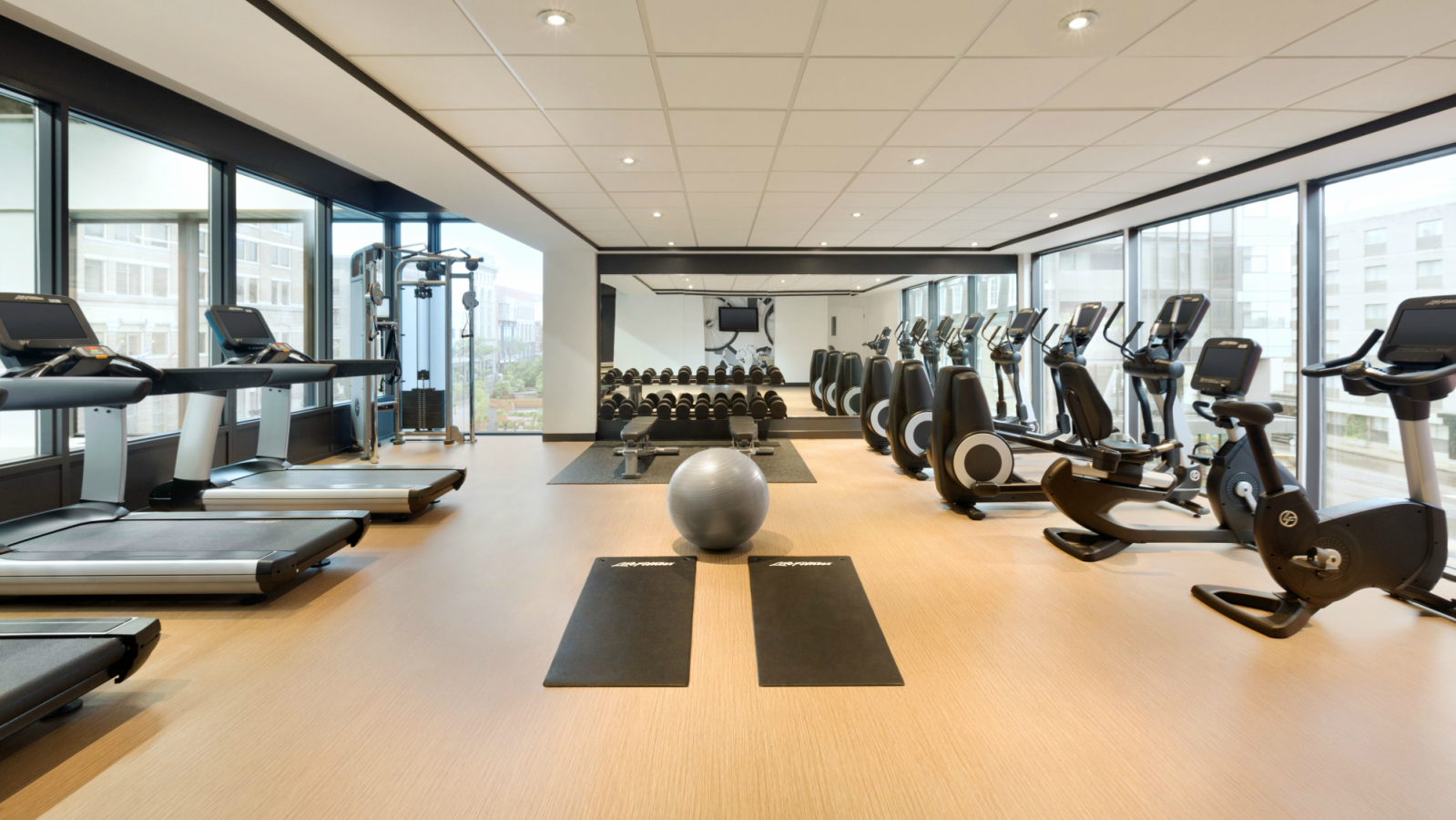 Fitness Center
Our modern, state-of-the-art new 24-hour fitness center overlooks our indoor heated pool area. Natural sunlight floods the room through large wall-spanning windows, surrounded by our cardio machines and weight training equipment.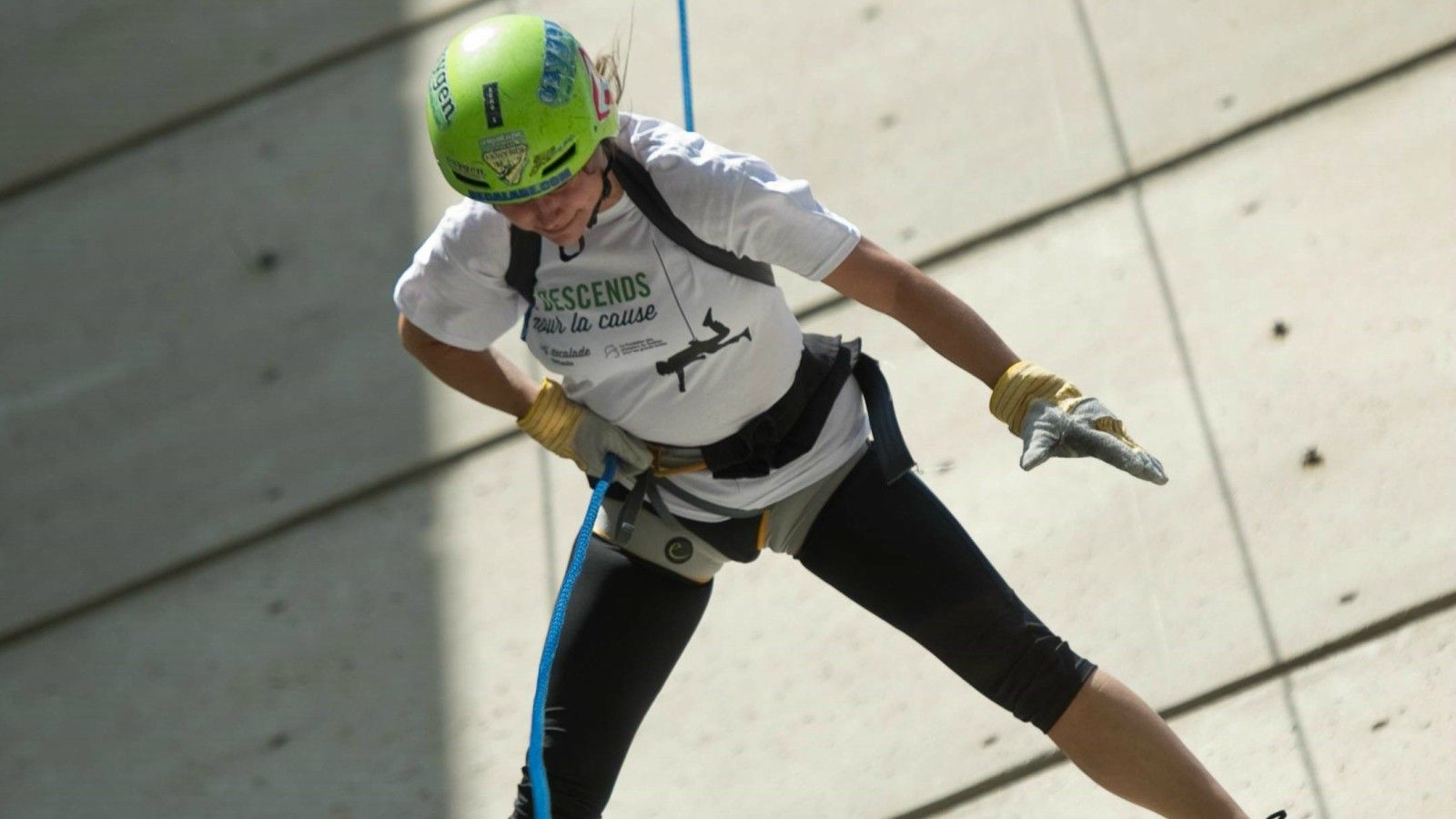 Rooftop Abseiling
Fulfil your inner thrill seeker at Hotel Pur, Quebec. Abseil from the rooftop of the hotel, and experience beautiful views of the city. Learn more>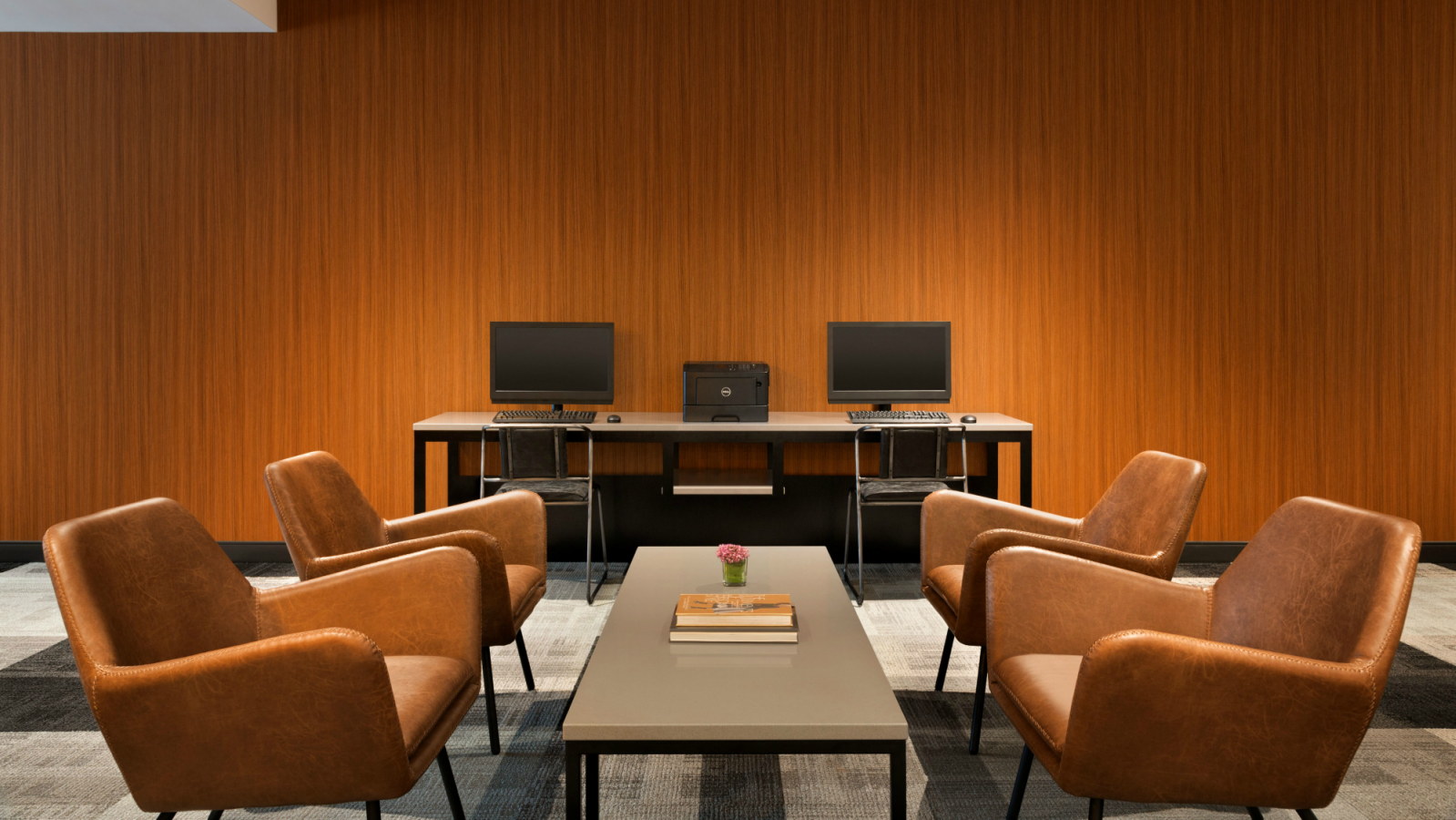 Business Services
Stay connected with complimentary wireless High Speed Internet Access throughout the hotel. We also have computer terminals available in the lobby, for your convenience.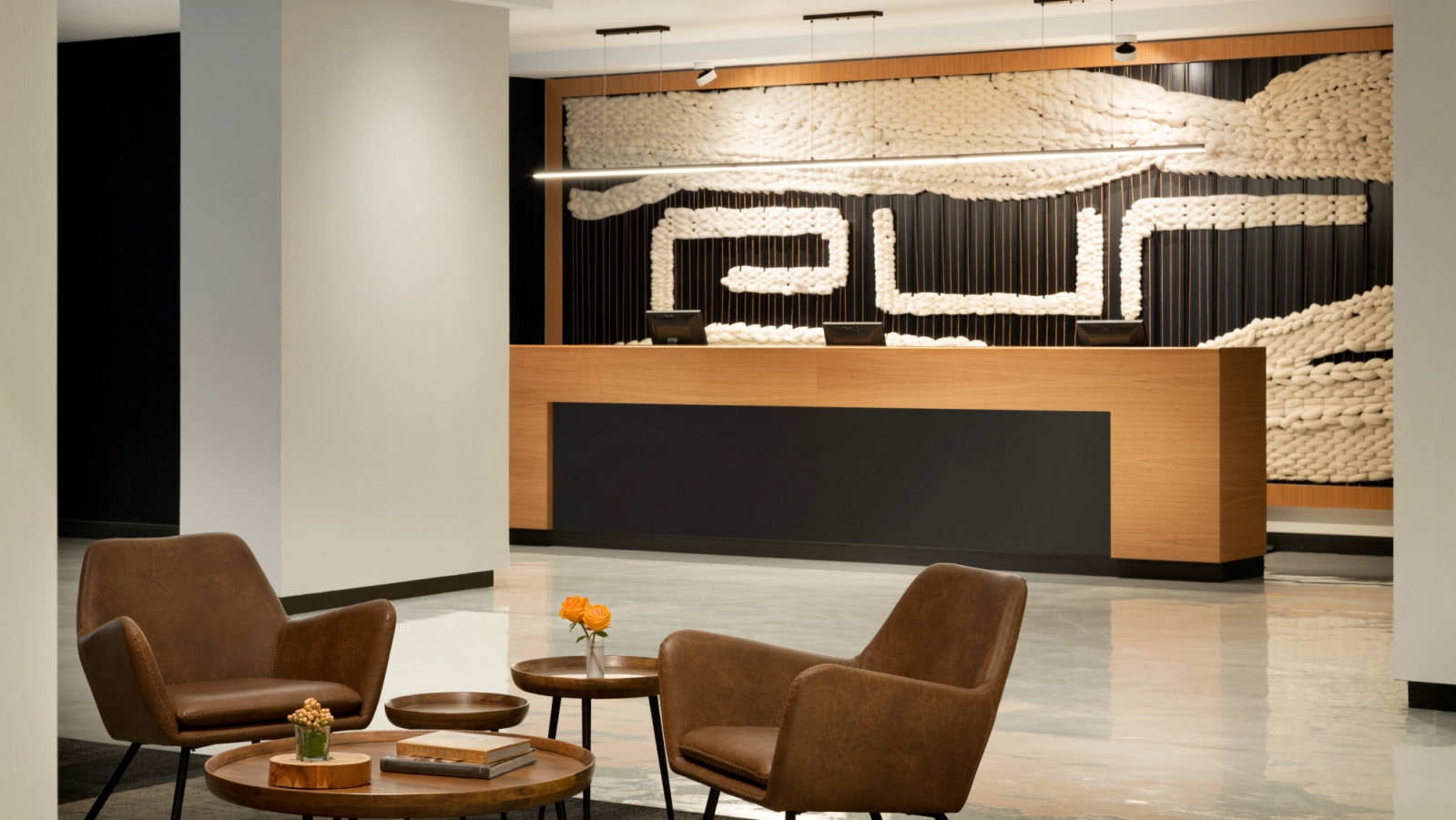 Guest Services
We are pleased to offer the below thoughtful services for you, throughout your stay:
24-hour front desk
Currency exchange
Multilingual staff
Concierge services
Laundry service
Complimentary newspapers
Visit our concierge services page.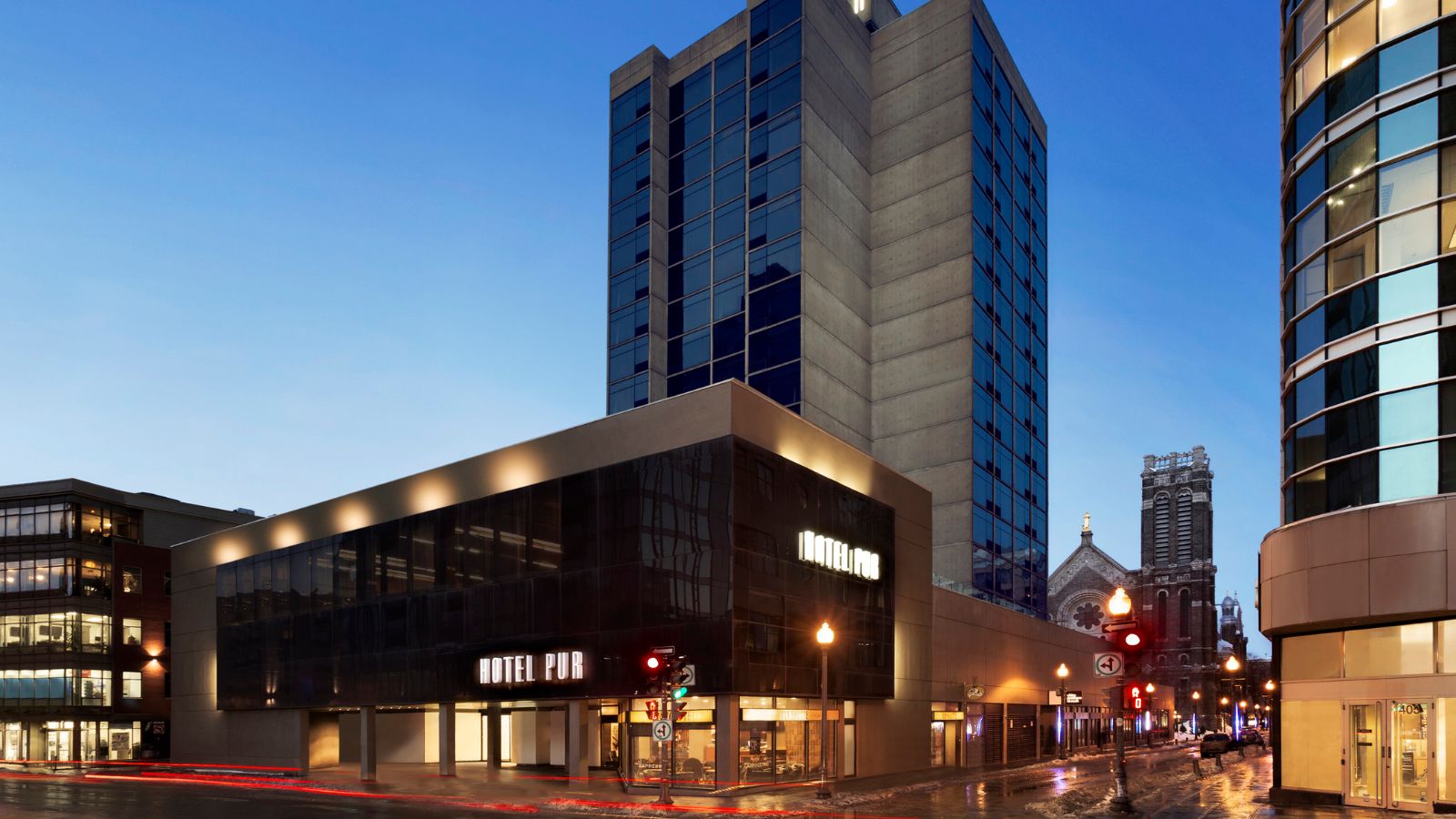 Transportation & Parking
Our front desk team and concierge staff will be pleased to assist you upon arrival. We provide the below parking amenities:
We are proud to offer self-parking services at our hotel for 24-29 CAD per day.
Three Tesla charging stations
One charging station (regular electric vehicle)