Our chic, modern, on-site restaurant features exposed timber, gleaming chrome, soft leather, and exposed industrial lighting for a warm, welcoming effect. Table offers a delightful menu, celebrating authentic local ingredients, fresh produce, exceptional seafood and of course, the subtle sweetness of maple. Dine in a social or intimate setting with lounge seating, long communal tables and alfresco outdoor dining, catering to your every need.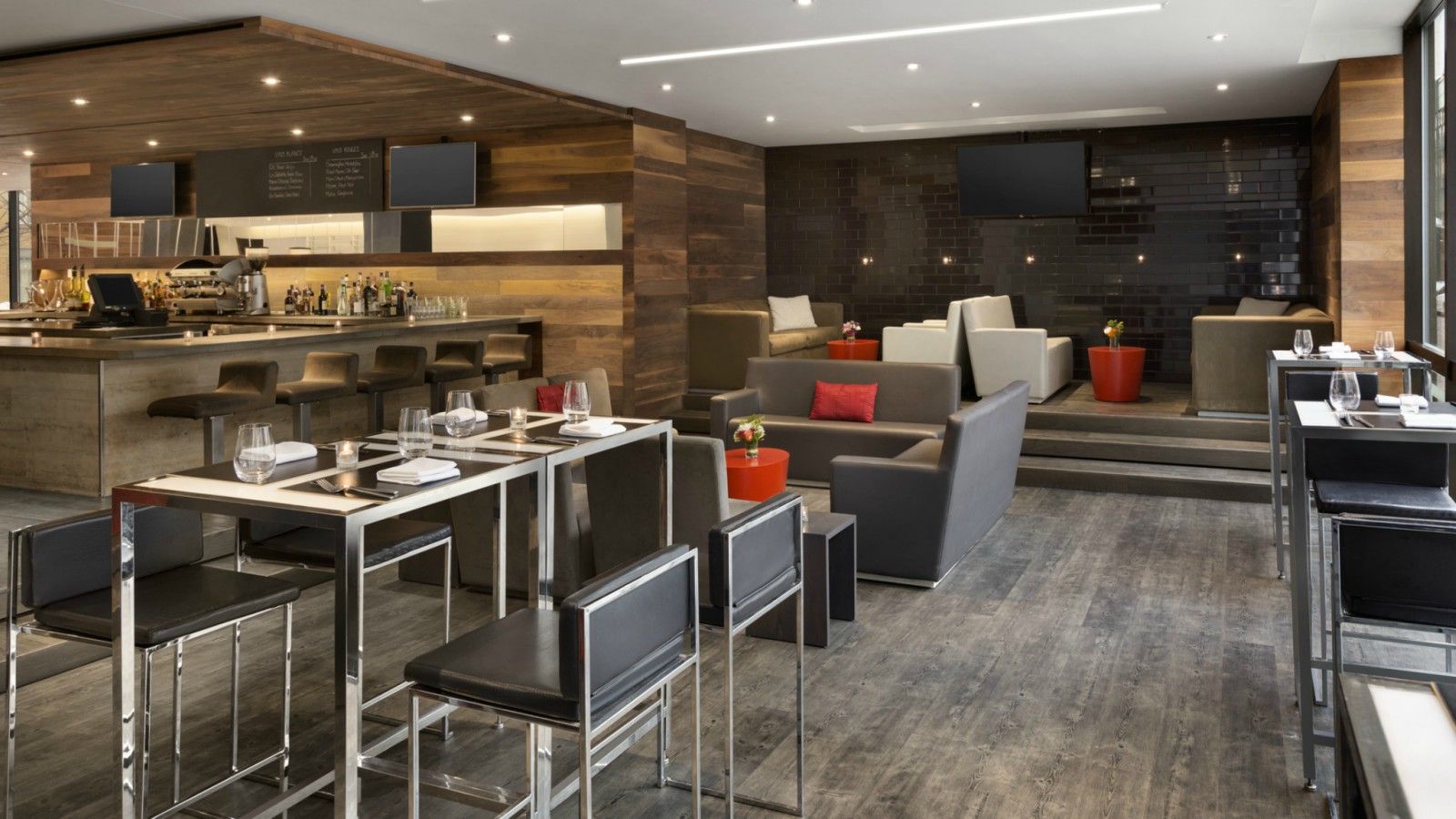 Match your meal with local and international wines, recommended by our expert sommelier, or enjoy a specialty cocktail at the bar. A lounge area at the front of the restaurant welcomes guest to enjoy a casual drink and small plates in a relaxed, convivial setting with low-slung leather armchairs. Or, take a seat at the bar for a glass of local wine or cocktail.
Throughout the year, Table hosts seasonal events bringing locals and guests together. Join us for specialty wine events, summer BBQs on the outdoor terrace and more. For events or gatherings, dine in our trendy private dining room, hosting up to 20 guests.
Monday-Friday:
Breakfast: 6:30 AM-10:30 AM
Lunch: 11:30 AM-1:30 PM
Dinner: 4:30 PM-10 PM
Saturday & Sunday:
Brunch: 7 AM-1 PM
Dinner: 5 PM-10 PM
Breakfast Menu | Lunch Menu | Dinner Menu
Valentine's Day Menu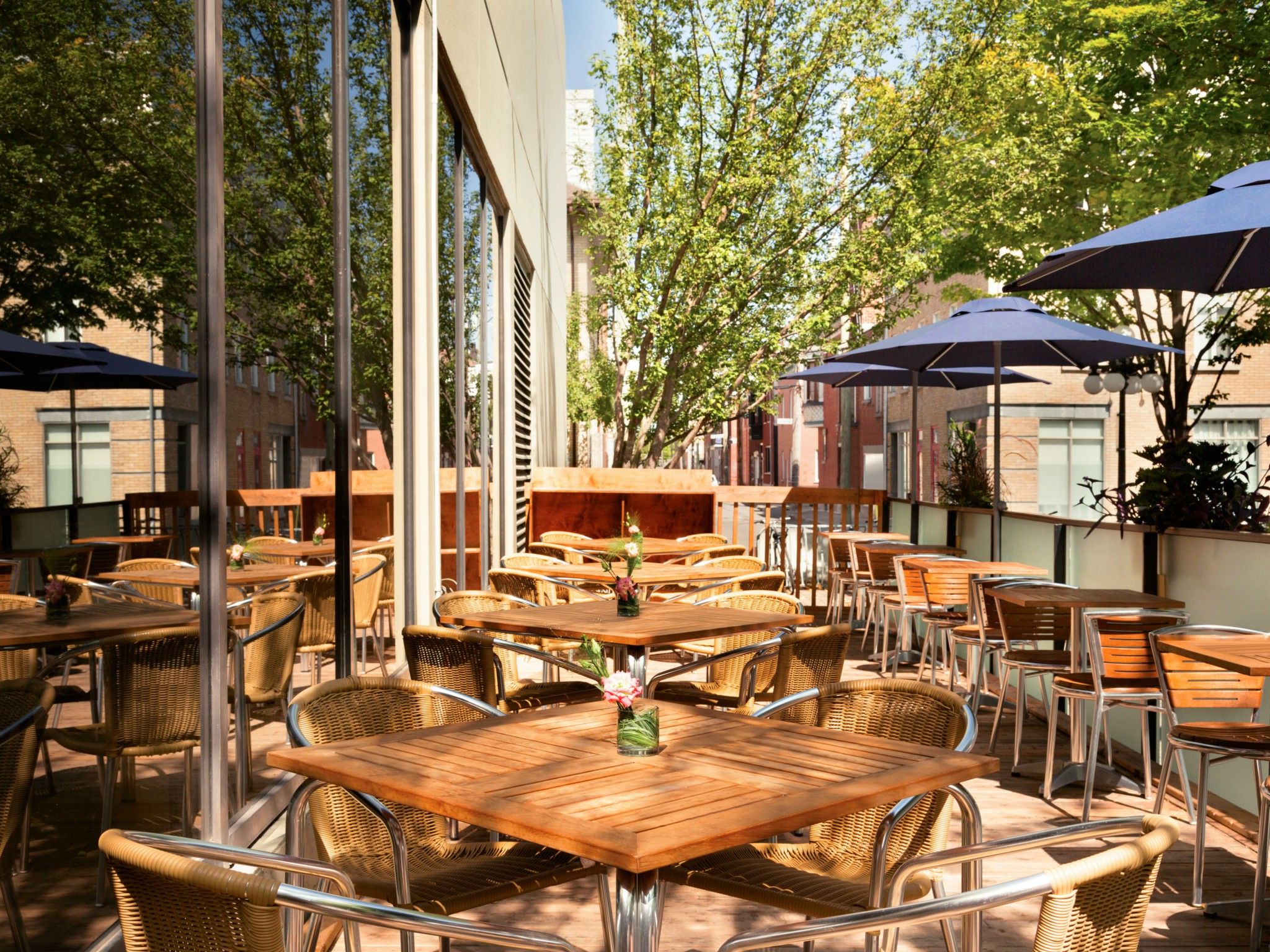 For reservations, please call 418-647-2458
Room Service
Guests who wish to enjoy a meal in the comfort of their room can take advantage of our tempting in-room dining menu.
Special Events
LE CHEESE WEEK - May 7 - 13, 2018:
Quebec City is hosting LE CHEESE WEEK from May 7 - 13 and Restaurant Table will be featuring their take on Mac N' Cheese:

Capitaine crab'pop - Hot queso sauce, pulled crab, savory corn breadcrumbs, poppers (deep fried cream cheese stuffed jalapenos), topped with green onions $10